ensures worry-free financial management for businesses.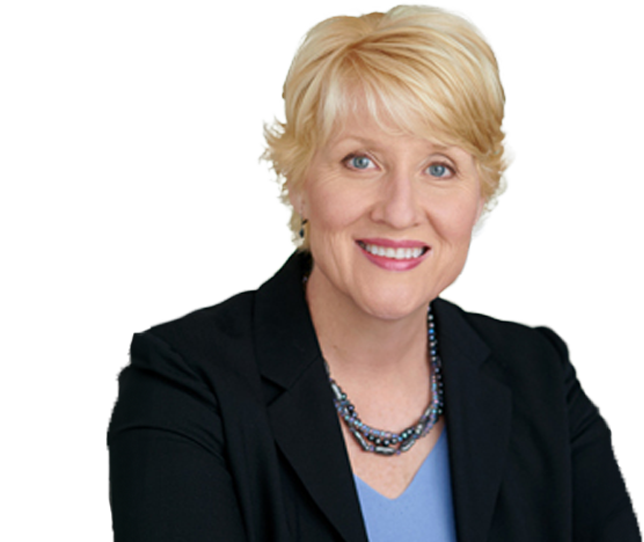 A company's focus should be on being successful and with the help of Every Penny Counts it is able to do so with trust and confidence.

Invoicing/Bill pay
We understand the critical role that invoicing and bill pay services play in maintaining the financial health of your business. We are well-versed in managing the intricate details of invoicing, ensuring accuracy and timeliness in sending out invoices to your clients. Our bill pay services streamline your financial operations by handling payments and invoicing.

Payroll
We recognize the significance of accurate and compliant payroll services for your business. We are committed to ensuring that your employees are paid promptly and accurately, while also staying up-to-date with the ever-changing tax regulations. We offer a comprehensive range of payroll solutions, from calculating wages to handling tax withholdings and generating necessary reports.

Financial Reporting
We understand that effective financial reporting is the cornerstone of informed decision-making for your business. We are dedicated to providing you with accurate and insightful financial reports tailored to your unique needs. We go beyond merely crunching numbers; we translate financial data into meaningful insights that empower you to make strategic choices.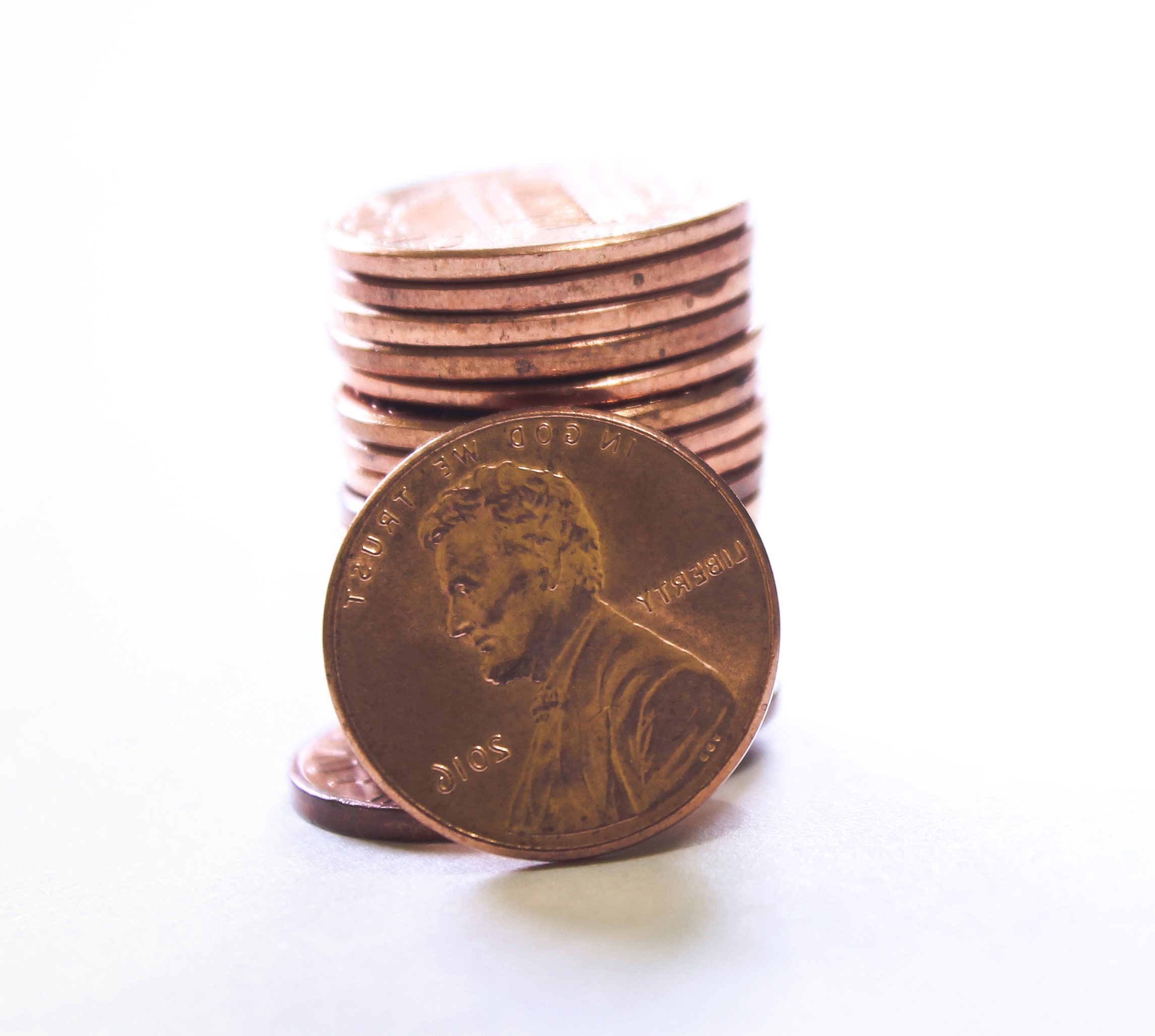 We work with passion and knowledge.
Most small business owners are specialized in a service or sales of product and have concerns about finances. Due to this specialization and diversity of businesses, EPC serves each client differently as to their individual needs.
Some clients need only bookkeeping, some need bookkeeping and payroll, and others need much more. The same with financial reporting, some clients need only a couple of financial reports whereas another client may need a binder full of reports. There are also clients that would like to have a monthly face to face financial meeting and there are those whom I have never met. There are no two clients alike and therefore EPC works with each client individually to make sure they have exactly what is needed to run their business.
I come from many generations of native Texans and have lived in central Texas all of my life. Currently I live in Elgin which is east of Austin. I began bookkeeping as a young teenager working in my family's small business. After attending The University of Texas Austin I worked for a couple of large companies. After a period of years I began to realize a large company can be impersonal. It was then I realized there is a need for bookkeeping services to help small business owners like my family's business. Because of the needs of the small business owner I formed Every Penny Counts Bookkeeping Service, LLC to take care of each client and their needs at the highest level of service.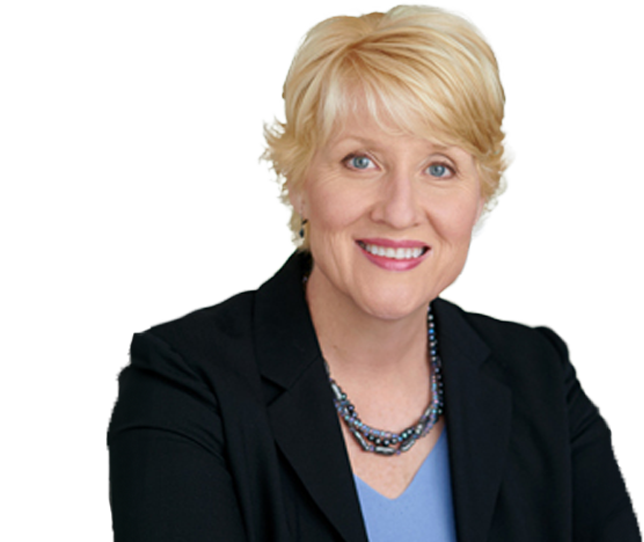 Jennifer from Every Penny Counts has been an absolute lifesaver for my small business. Her attention to detail and expertise in accounting have


I can't say enough good things about Jennifer and Every Penny Counts. As a freelancer, managing my finances and taxes can be overwhelming, but


I've been working with Jennifer from Every Penny Counts for several years now, and I couldn't be happier with her services. She's not just an accountant,

Questions?
Contact us by filling out our form below.